ACD NEWSBRIEF - June 2, 2020
---
Interested In Becoming An Agent For ACD?
At ACD, our goal is to expand our capacity and services, through creativity and innovation, by networking with prospective stakeholders. ACD works with a number of sales agents who often have value added service with ACD. Our agents continue to be an important and reliable asset to our business. Through us, agents expand networking efforts by selling and distributing leading-edge technology products to customers and businesses statewide.
ACD's services may be purchased directly from ACD Sales or an Agent. Are you in the information technology business and looking to grow your business? If you are interested in becoming an agent, use our sign up form and get a copy of the agent agreement, or feel free to give us a call at 517-999-9999.
ACD has partnered with the following agents:
Anavon Technology Group
ASK
Broadstring Communications
Electric Software
ICS Data
Linked Technologies, Inc.
Metronet Telecom
Shoreline Register Systems
TeraByte Consulting
VorTech Communications
Asher Communications
Blackport Solutions
Doberman Technologies
Great Lakes Technology
Kodiak Group
Makannah Group
Netsource One
Telecom Professionals
The Tech of Southwest MI
ZDN Consulting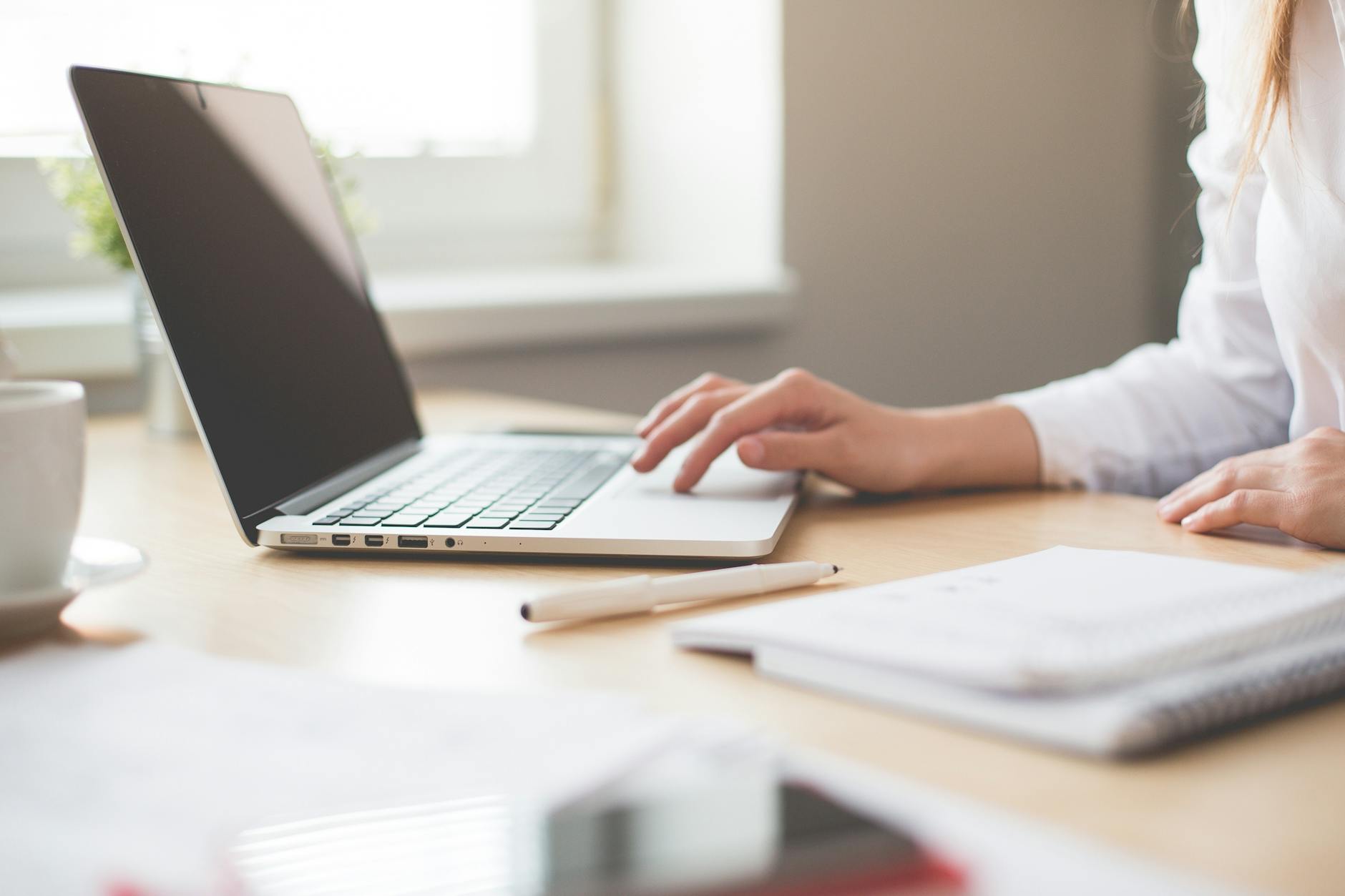 ---
Fiber Network Expansion: Petoskey, Autumn 2020
ACD is excited to announce the expansion of our fiber-optic footprint in Petoskey, Michigan. Kevin Schoen, CEO, states "We operate a state-wide enterprise-grade network offering gigabit services and wide-area networking. We look forward to bringing Petoskey businesses access to gigabit fiber, phone, and our hosted IPBX services." Now is a great time to get on board as we offer some reduced installation pricing along with other special offers! To see if your business can take advantage of the speed and reliability of fiber from ACD, simply visit acd.net/fibermap. There you can sign up for fiber services or register your interest if we are not at your business just yet.
---
Kevin Schoen On Inside Financial Architects Podcast
Our CEO, Kevin Schoen, was invited to speak with Matt Dery of Financial Architects, Inc. on their Empowering Futures Podcast Network. Throughout the podcast, Kevin discusses ACD's services and growth over the past 34 years. Download and listen to the full podcast here.
Financial Architects, Inc. has grown to more than 20 professionals and seeks to improve your present plan and make progress towards your wealth and retirement income potential. To get in a touch with a representative, Click here to visit their website or call 888.466.5453.
---
1800 N. Grand River Ave.
Lansing, MI 48906
517-999-9999
Sales@acd.net